Today, 32 years and more than 1,600 issues later, this Local Heroes edition remains our proudest and most meaningful annual achievement. It's our best effort to remind everyone that, despite the steady drumbeat of bad news, we are surrounded by neighbors who care and who put those cares into concrete action every day.
This year, in the wake of the Thomas Fire and the devastating 1/9 Debris Flow, we were presented with more stories of heroism than we've ever seen. So we honored as many of those first and second responders as we could on page 20, knowing that we'd never be able to capture each and every lifesaving and community-recovering tale.
But we also adhered to our usual format of honoring the hard work of people who were not part of those disasters. The Local Heroes class of 2018 features homeless advocates, dancers, lawn bowlers, librarians, grocery store employees, and many more of our neighbors who regularly put the lives and well-being of others in front of their own needs.
We're proud to shine a light on all of these good works, and we hope that it inspires others to do the same.
Thomas Fire and 1/9 Debris Flow Responders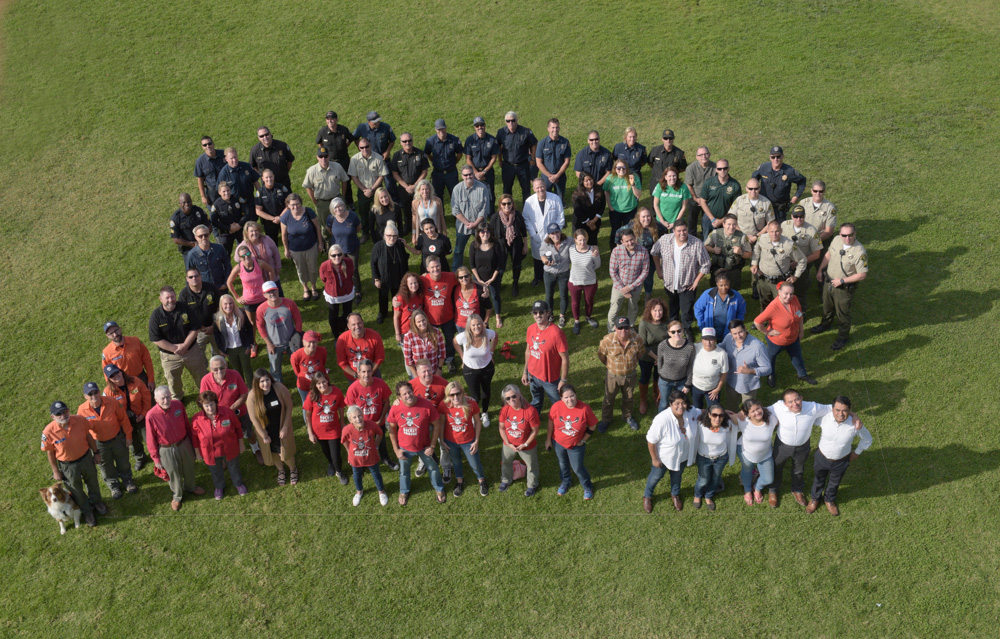 By Paul Wellman